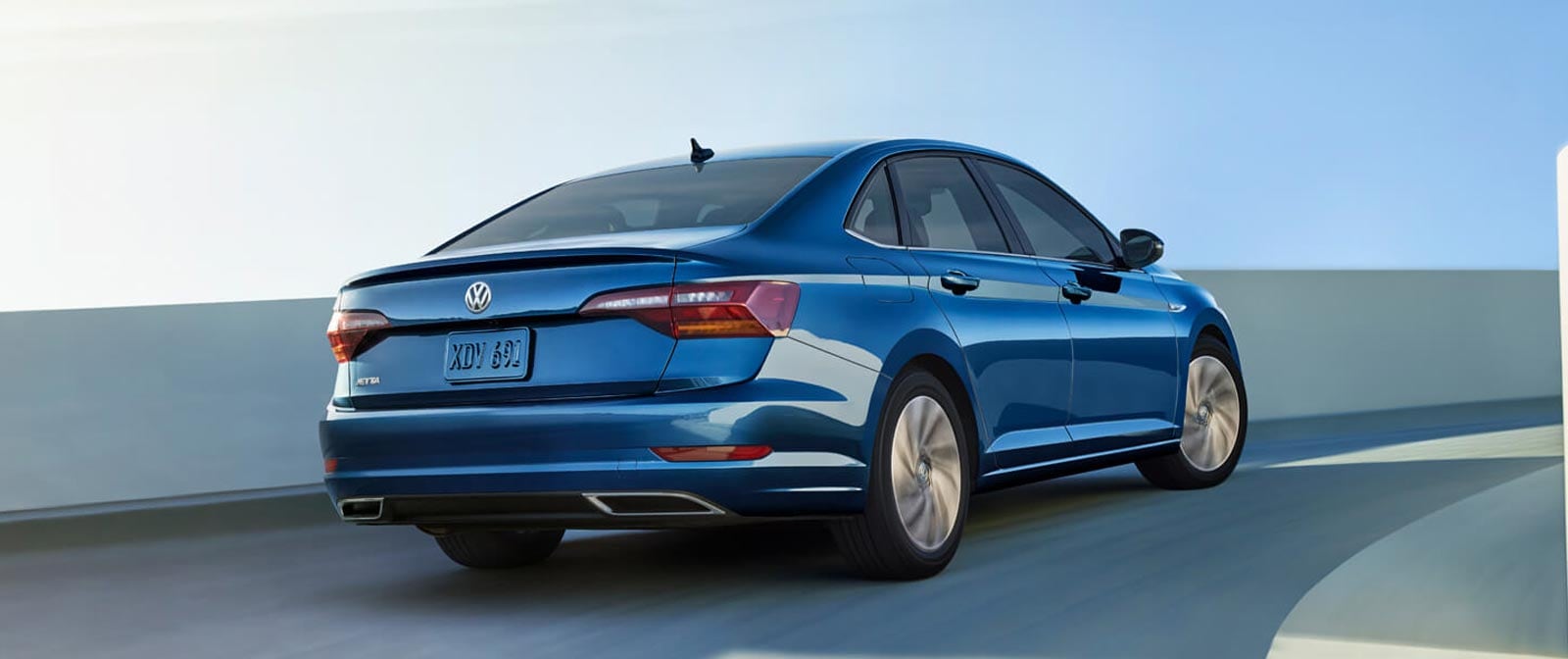 If you currently own a VW, then you already know that it has very exciting features and agile performance. And, if you're currently not a VW owner -stay tuned- because you're going to be privileged to information that will make a difference in knowing why VW's are so much fun to drive!
The VW gives you a totally different experience with just the touch of a few buttons. The driving modes for the VW are easy to use and assist you in getting the type of driving experience that is unique to you and certain driving conditions that you may be exposed to.
Overview of Features
The VW driving modes are essentially modifications to the vehicle to enhance your driving experience; however, they're not designed to "outperform" other vehicles on the road. The intent from VW is to provide owners a unique opportunity to tailor their driving experience in a way that provides a more thrilling experience while also reducing the vehicle's use of power and accessories, which provides an excellent way to control energy use.
What are the driving mode options?
While in a parked position and with the engine on, or even while driving, you have four driving mode options to choose from: Normal, Eco, Sport, and Custom.
To choose your option, you can use the mode selector button directly next to the gear shift or the touchscreen on the infotainment display. The first thing that you will notice is the "active mode," which provides the status of the current mode selected. Review the details by scrolling through each category. After reviewing the information, you simply "X" out of the information menu, which immediately takes you to your driving mode options to make your desired selection.
The driving modes are color sequenced with pre-selected interior ambient lighting. However, you can select a different color for each driving mode to match your mood. Simply access the ambient lighting setting from the infotainment menu and choose from 10 different colors! The color option adds even more fun and control to your VW driving experience!
How does each driving mode differ?
As mentioned above, there are four distinct driving modes, and each of them has something specific to add that is beneficial.
Normal: The Normal setting is pre-selected by the manufacturer and provides a standard comfort level and driving experience for regular use. The normal setting is also ideal for an inexperienced driver, such as a teen driver.
Eco: With the Eco mode, you're able to capitalize on maximizing energy consumption with a single button! Rather than a boost in power, the Eco mode streamlines the vehicles' acceleration and horsepower, which results in a reduced output of energy, without losing essential performance and efficiency. The air conditioner automatically adjusts to ensure there is energy conservation and reduces the potential for overload.
Sport: Perhaps you like to experience even more agility while hitting the open road! Well, the Sport mode was engineered for drivers like yourself. The Sport mode uses the horsepower of the powertrain to optimize performance by increasing output. The power steering is also amplified to increase agility and provides a more dynamic driving experience with every turn of the wheel!
Custom: The Custom mode provides the flexibility to modify several settings, such as for the steering, drive system, adaptive cruise control, adaptive front lighting, and climate control. If you're traveling a long distance and you want to customize your driving experience, it's a great feature! The Custom mode is perfect for getting a driving experience that is suited especially for you and a different one every time!
Interested in learning more? Contact the knowledgeable staff at Camelback VW. Our goal is to make every customer - a customer for life. And, we look forward to an opportunity to show you the Camelback difference! Stop by soon or reach out to us online!