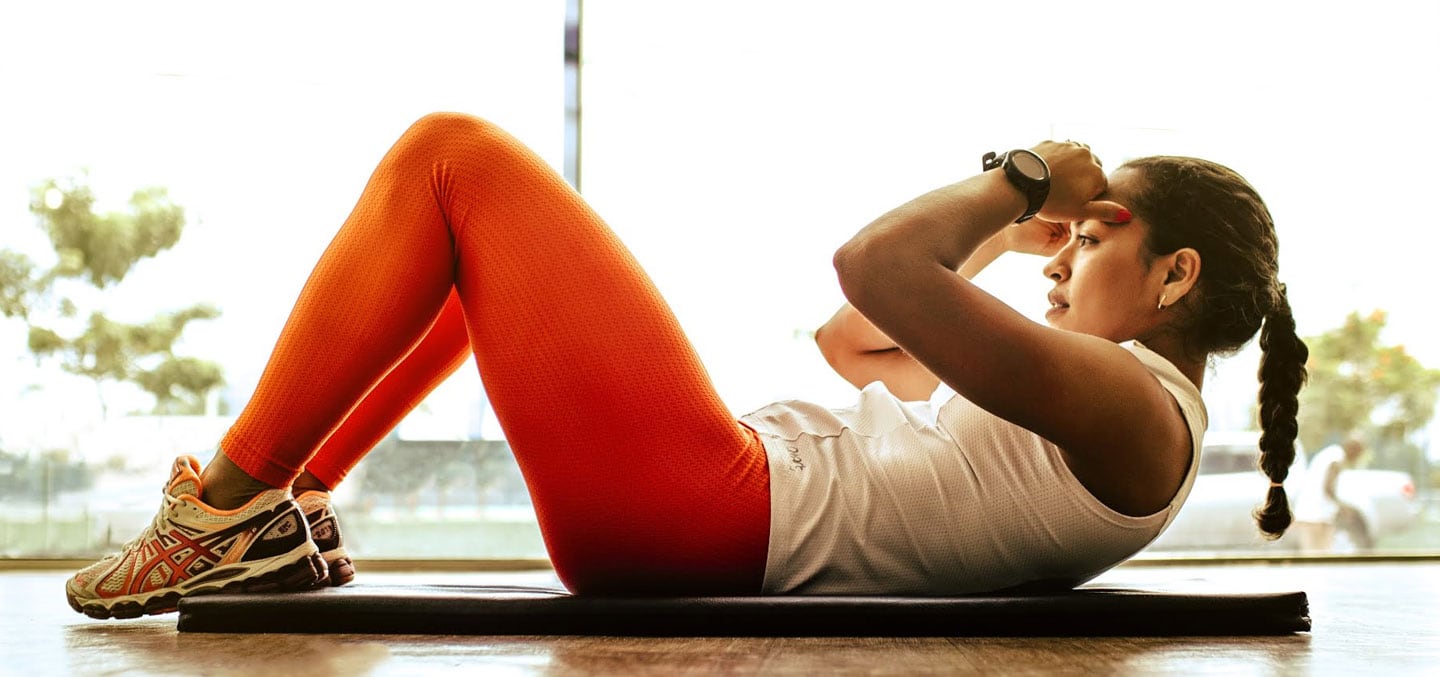 The current pandemic is making a mess of many people's daily routine. The amount of businesses going through temporary shutdowns has left people with a great deal of free time but no idea how to spend it. Here are 5 tips that can help you stay productive or relaxed during the Covid-19 Pandemic:
Reach Out on Your Social Networks
Just because you're staying in doesn't mean you have to IM or text everyone. Set up FaceTime dinners with family or real-time dates with lovers from home. Check-in on people in your social circles to let them know they aren't alone in this difficult time. The pandemic is impacting everyone, and you can make a difference in someone's day just by letting them know you care.
Browse Uplifting Social Media
Plenty of news outlets and social media accounts are reporting the negative news of the pandemic. Try to remove yourself from that mindset. Follow more uplifting stories and accounts, whether they're related to Covid-19 reporting or not.
Take Care of Yourself
Be sure to take care of yourself while practicing social distancing. Maybe order and indulge in one of your favorite snacks that you don't get to eat very often. Treat yourself to a nice bath, or try playing a video game console you don't get much time on with the usual weekly grind.
Learn Something New
Use your free time to try something you've always wanted to do. Maybe you've wanted to try woodworking or painting. Order the tools if you don't have them, and set aside some time to try something you've always been interested in.
Leave the News Alone
It's important to check for updates on Covid-19 through the news, but don't let it dominate your day. Browse some old sports highlights. Get away from your TV, and read a book that you've always wanted to finish.