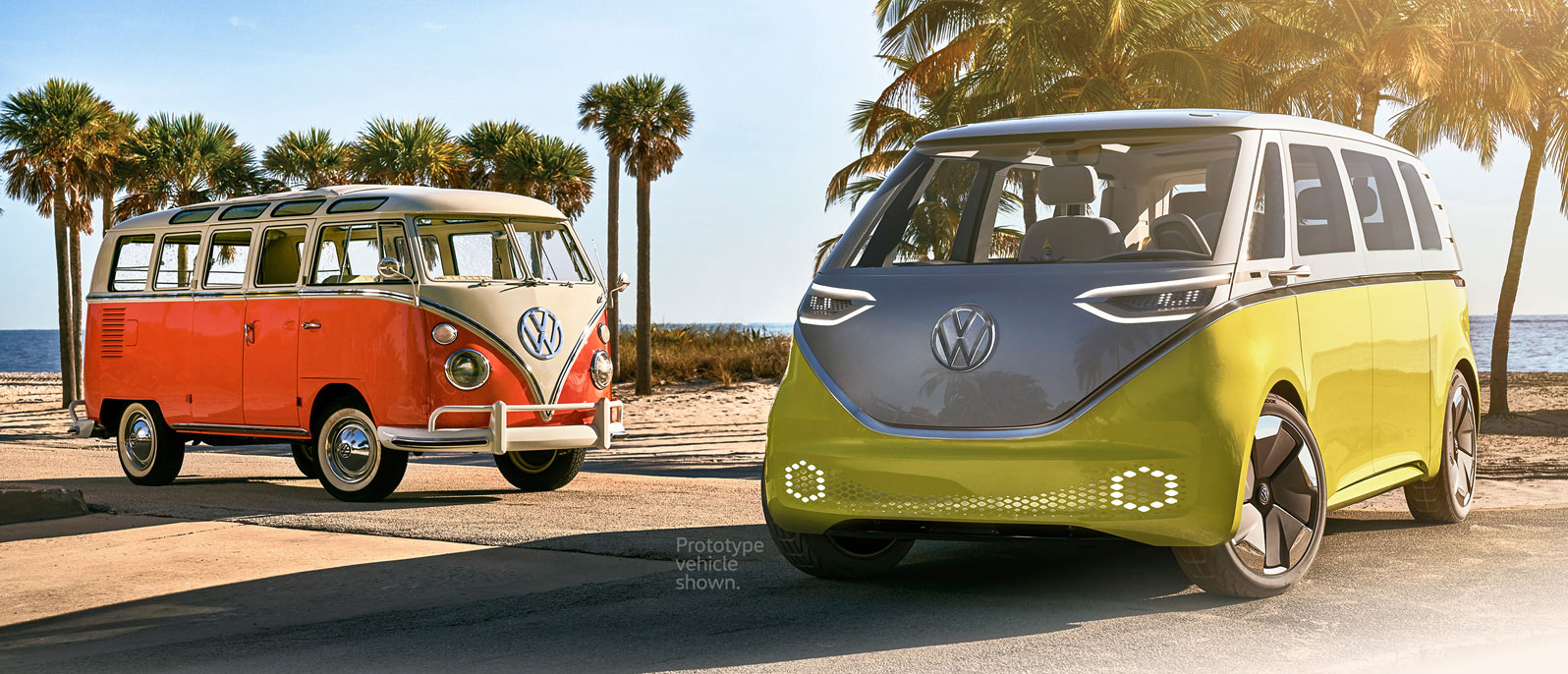 Volkswagen announced back in 2017 that they were considering bringing back a van model to their lineup. The electric concept car I.D. Buzz debuted at a Detroit auto show, with plans to make it available in 2022. We're expecting more information on this model at a later date, but the overall design will be very similar to their original microbus design. The exterior looks very futuristic, with a lot more dazzle than the original model. Of course, the interior will have plenty of convenience features, technology, and safety options.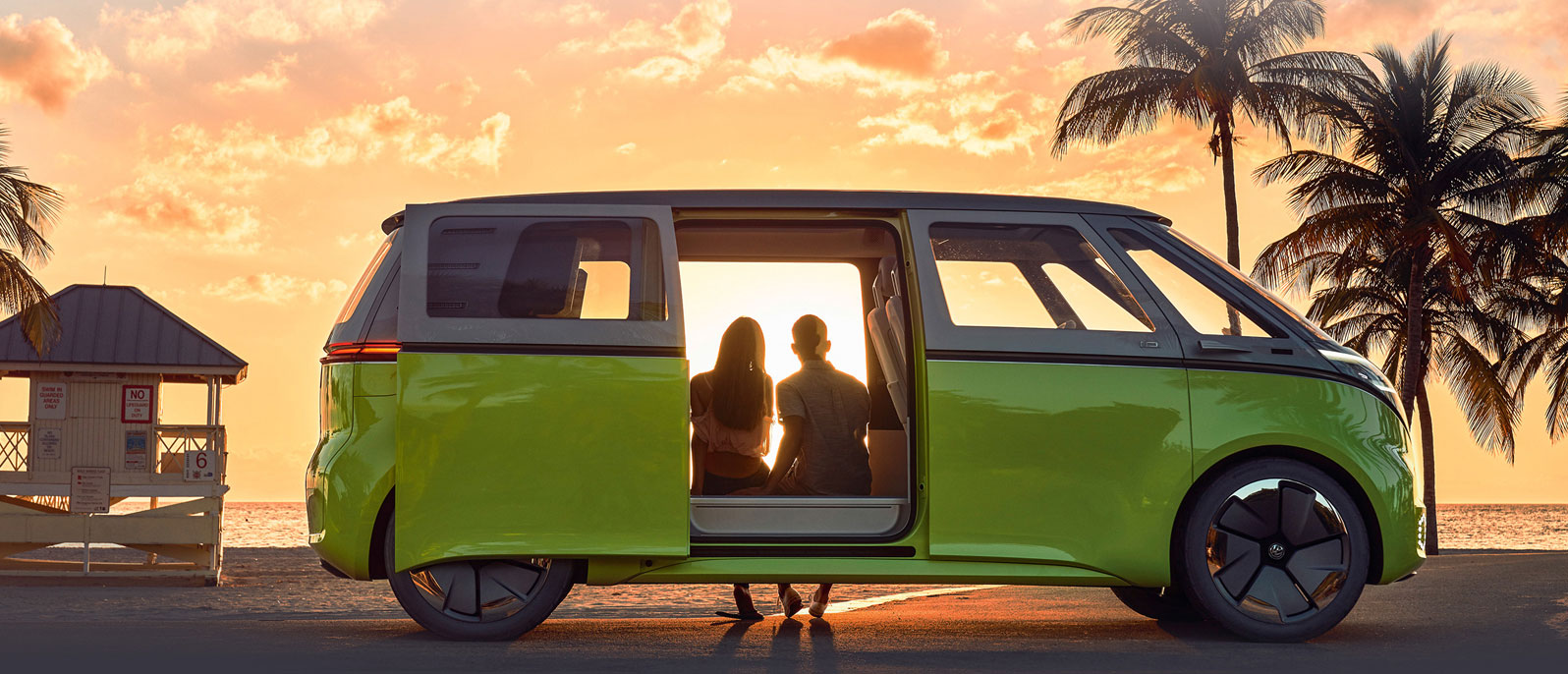 What We Know About the Volkswagen I.D. Buzz
Initial ratings for the I.D. Buzz measured horsepower at 369, a significant increase from the 57 horsepower that you could get from the original model back in the 1960s. The 2022 version will come equipped with all-wheel drive as a standard feature and an electric motor on each axle. A 111 kWh battery pack provides you with a range of 200 - 340 miles, allowing you to reduce your carbon footprint. In addition, the interior of the I.D. Buzz has three rows of spacious seating, automated pilot mode, and plenty of safety features.
Camelback Volkswagen welcomes your inquiries about the VW van reboot. We'll provide you with all of the updated information that we have available. On your next visit, we can also show you models that we have available on our lot right now. Check out our inventory online to see what's in stock and visit soon for a test drive.