Used Cars for Sale in Phoenix, AZ
Welcome to Camelback Volkswagen. We are the premier VW dealership serving the Phoenix, Arizona, area. And in consideration of the abundant auto needs of our community, we are pleased to announce that we currently have a large selection of used autos. These late-model used autos are in excellent condition and sure to bring a smile to your face when you see the steeply discounted prices.
Our commitment to serving the community ensures that you will never feel like you are short of options when you shop for a used car.
Benefits of Buying Used Cars
Buying a used car can be a hit or miss when you are out on the private market. When you are dealing with sellers who have no reputation, it is hard to put a lot of stock in the deal. For this reason, most of the sellers get hit with ridiculously low offers and only sell when they are desperate, and the car is falling apart. At Camelback Volkswagen, we take the guesswork out of finding the right deal. We ensure that your vehicle is pulled from a pool of quality autos that have impeccable service records and the validation of quality from our automotive service technicians.
You can usually save a large amount off the list price of a brand-new vehicle by buying something that is just a few years older. This used vehicle is typically part of the same generation and, therefore, has all the innovative safety and infotainment features. If you are driving away with the same car for half the price, it is hard to argue that you can find a better deal elsewhere.
On top of the quality factor, our dealership also has a solid rapport with lenders. This means that you are more likely to get financing on that used auto because lenders have faith in our products. They know that you are unlikely to suffer a catastrophic breakdown and can rest assured that you will pay off the loan as a result.
Quality Used Cars for Sale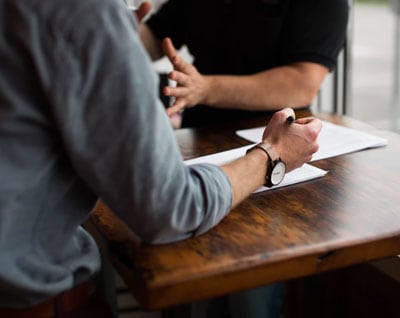 The quality of our used cars is certified through a process. Our factory-trained technicians thoroughly inspect every used vehicle to determine if there is any inordinate wear and how they can improve the overall ride to function like new again. They recondition every used vehicle and put a lot of effort into making them diehard and reliable daily drivers. And because they only install Genuine factory parts, you know that these autos are not going to suffer from premature failures. Compare one of our used autos side-by-side with a brand-new model and see if you can even tell the difference.
Please stop by our dealership for a test-drive when you are serious about buying a reliable used car. We have a large selection and a reputation that is more valuable than a factory warranty.