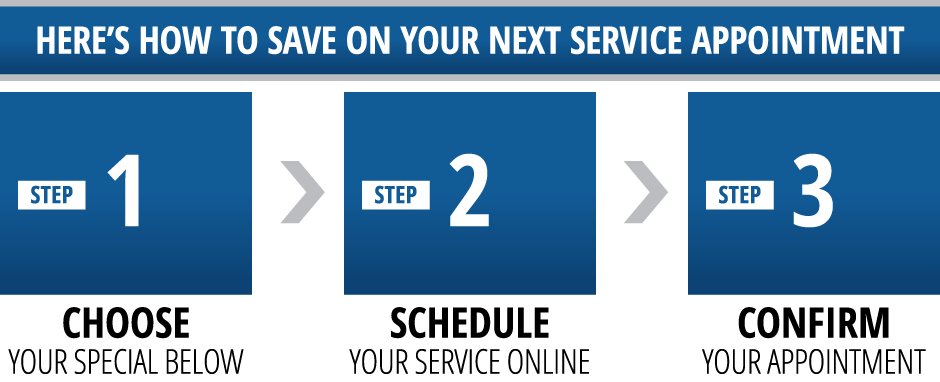 Volkswagen Service Coupons in Phoenix, Arizona
Volkswagen is renowned for their reliable, long-lasting cars, but even the best cars need regular care and maintenance. When it's time for you to bring your car into the shop, consider Camelback Volkswagen. At Camelback, all of our mechanics and technicians are specially certified. When it comes to working on your vehicle, our expert technicians are perfectly suited for all kinds of maintenance and repair.
Just because you're taking your car to the dealership, there's no reason for you to pay full price. We regularly provide special discounts on a variety of our regular services. These are available to every customer, whether you purchased a vehicle through us or not. So take advantage of our special rates. You don't have to pay more to get great service.
How Do I Know What Kind of Quality to Expect?
If your vehicle is in need of repairs or replacement parts, Camelback Volkswagen is the place to go. When you take your car to an ordinary auto body shop, there's no guarantee you'll get original parts for your vehicle. Many auto body shops use aftermarket parts because they cost less. However, aftermarket parts aren't designed to work specifically with your car, and the overall performance may be affected.
At Camelback Volkswagen, we use only original equipment manufacturer (OEM) parts, so you know you're getting the best possible equipment for your vehicle. Using original parts ensures compatibility with your vehicle and smooth, consistent operation. If you want to keep your vehicle in the best possible condition, OEM parts are your best bet to make that happen.
Our staff is eager to help you, and we offer competitive prices on all your automotive needs. And if you don't find the deal you're looking for, just check back at a later date. We regularly cycle our discounts, so you never know how much you could save.