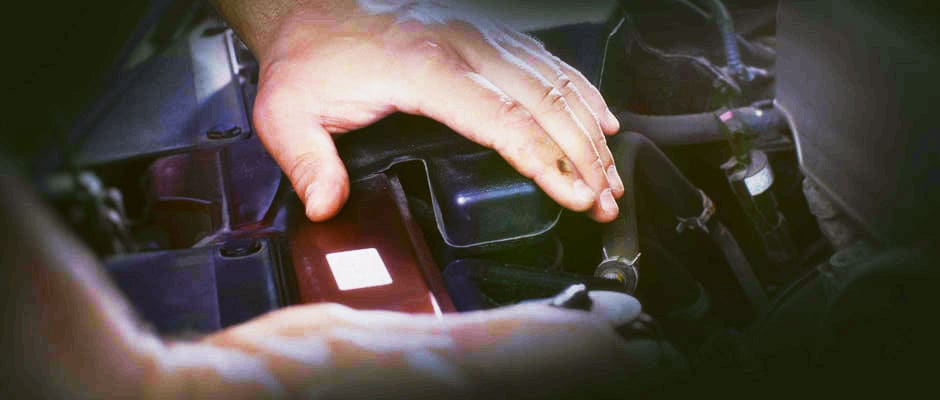 When Should My Volkswagen be Serviced?
The secret to making your German-engineered auto a diehard keeper vehicle boils down to preventative maintenance. Customers who perform recommended service on their vehicles according to the factory specifications, enjoy decades of driving with that like-new car driving experience. When they enjoy their cars, they take better overall care of them, and they retain higher resale values. Failing to take care of your auto leads to accumulative problems that pile up and take a toll on your overall emotional well-being and budget when you get around to addressing some of them.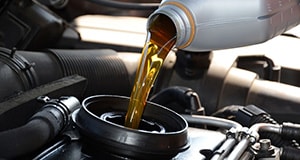 The following guidelines may vary slightly for your particular model. It is your duty as a caring car owner to check with your dealer or your owner's manual for the specific service intervals required for your specific model. Parts can nonetheless fail at any time or incur road damage. Bringing your Volkswagen in for regular service at a VW dealer allows expert technicians to assess the need for additional repairs.
15,000 Mile Service
At 15,000 miles, you are due for a synthetic oil and filter change. Full synthetic high-quality oils allow you to drive the vehicles for these extensive distances because they do not break down under heat and high pressures. They absorb the acids caused by combustion and prevent erosion of the metal parts. The break-in oil for a new engine should optimally be a conventional oil that can be drained after 50, 500, and 1,500-mile intervals. At 4,000, you can switch to a full synthetic and sustain the fitment from that point onward with full synthetic oil changes every 15,000 miles.
Oil Change - Drained and Replaced
Check All Fluid Levels - Top Up as Needed
Tires Rotated and Balanced
Check Air Filter - Replace as Needed
30,000 Mile Service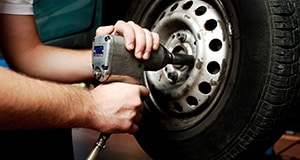 At 30,000 miles, it is time to carry out a comprehensive check on everything. This includes batteries, brake systems, coolant, drivetrain, lighting systems, horn, tire systems, and windshield systems. You may want to change air filters and cabin filters at this junction if they have accumulated soot. It is also a good time to change or check spark plugs and replace coolant temperature sensors. Copper plugs may need changing every 30,000 miles, while others can last 100,000 and merely need to be checked.
Additionally, technicians should focus their inspections more heavily on axles, wheel bearings, tie rods, bushings, and ball joints. If your vehicle is approaching the 5-year mark, it might be a good idea to start planning for a front-end steering overhaul and new tires to replace deteriorating rubber parts and sustain that like-new handling.
Many of the Same Services from 15,000 Mile Interval
Check Brake Pads - Replace as Needed
Suspension and Shock Check
Check Fuel Filter - Replace as Needed
60,000 Mile Service
Quality brake pads can make it to this mileage. If you are still on your original pads, this is the ideal time for your technician to make a more thorough check on pad thickness and rotor wear. You may be at the maximum life for gear oil and be in need of another brake fluid flush if two years have passed. Your battery may be near the end of its life, especially if you've had it through some rough winters or hot summers. This is the ideal time to check the dust boots on shock absorbers to ensure they are intact for corrosion prevention.
Many of the Same Services from 30,000 Mile Interval
Replace Battery as Needed
Inspect Brake Rotors - Replace as Needed
Check for Wear on Belts and Hoses - Replace as Needed
90,000 Mile Service
At this point, you will want to check all of the items checked in the other services with the addition of focusing more attention on belts and replacing timing belts no later than this timeframe. The underbody may also start showing more signs of rust from road salt if you have not protected it with undercoating.
Many of the Same Services from 60,000 Mile Interval
Top to Bottom Inspection
Check Spark Plugs - Replace as Needed
Inspect Vehicle Safety Technology Features
For more details about your Volkswagen Jetta, Passat, Tiguan or Golf maintenance schedule, as well as any other model in the lineup, please consult your owner's manual or contact Camelback Volkswagen for further information.