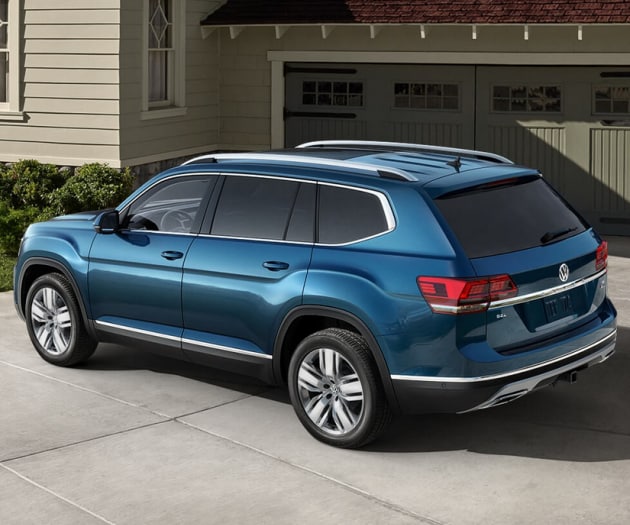 Volkswagen recently announced that it will offer America's best SUV bumper-to-bumper warranty on the brand-new 2018 VW Atlas and fully redesigned 2018 Tiguan, which go on sale in Phoenix within the next few months.
The warranty is fully transferable, longer than coverage on any other SUV in the market and a symbol of Volkswagen's commitment to deliver class-leading value to its customers.
Both the VW Tiguan and Atlas already bring a lot to the table. They're attractive, economical and feature-loaded, and now they offer another characteristic that makes them even more compelling choices.
The two SUVs will come with a 6-year/72,000-mile bumper-to-bumper warranty, which protects you financially if a mechanical problem occurs with parts like the engine, transmission, electronics and drivetrain.
The warranty is longer than those offered by brands like Toyota and Honda, who offer 3-year/36,000-mile limited warranties. While automakers such as Hyundai and Kia offer longer coverage than this (five years or 60,000 miles), they are not fully transferable.
"We're confident in the reliability and workmanship of these SUVs, and we want our customers to be confident in their purchase. We believe this warranty will lead to reduced cost of ownership for Volkswagen owners," said Hinrich J. Woebcken, President and Chief Executive Officer of Volkswagen Group of America.