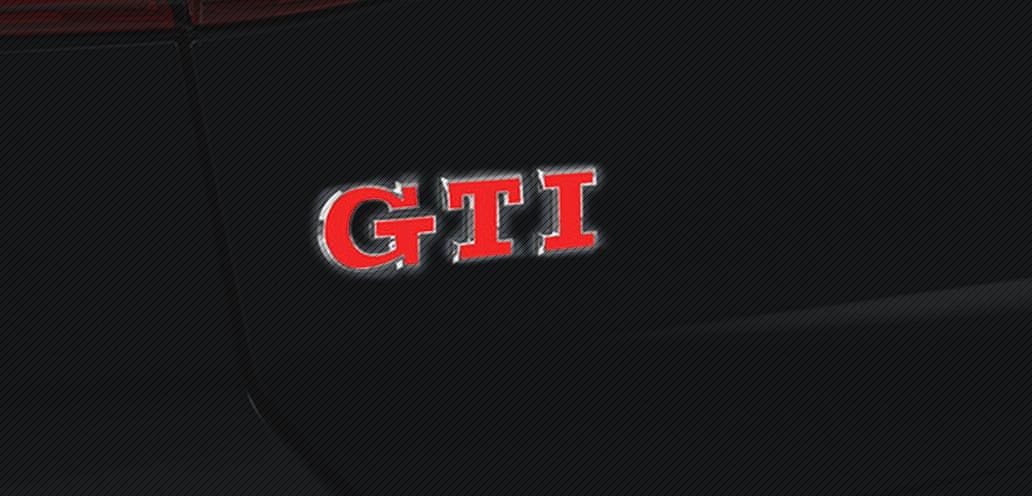 The VW Golf GTI, Hatchback of the Year!
It's probably not a surprise to you that the VW Golf GTI has become very popular over the years; however, now there is supporting evidence by a reliable source! Popular Mechanics, a successful automotive and technology magazine, recently named the 2019 VW Golf GTI as "Hatchback of the Year," among 19 other vehicles priced under $25,000!
For more than a century, Popular Mechanics has provided insight into the automobile industry for consumers to become more familiar with the intricacies of cars, by elevating details that are typically unknown. The magazine is widely respected throughout the automotive industry and is well-known for its motto of: "[writing] so you can understand it." In 1999, comedian and former "Late Night" host, Jay Leno, became a contributing writer, while also starring in his television show, "Jay Leno's Garage." If anyone knows cars, it's Jay Leno!
Amazingly Powerful
According to Popular Mechanics, the 170 horsepower for its turbocharged four-cylinder engine contributes to the excellent performance of the 2019 VW Golf GTI! Additionally, the magazine stated, "The full 199 pound-feet of torque available...at 1,600 rpm really makes the Golf [GTI] a quick little hatch." It's good that the GTI was recognized for this high achievement, but it's something that our dealership has known all along and one of the many reasons why our team is so proud to represent VW! The GTI has significantly improved year after year and 2019 is no exception.
Another feature the Golf GTI Hatchback offers, which makes it an excellent choice for "Hatchback of the Year," is the fact that its fun to drive! With its autobahn suspension system, you're much more in control for taking your driving experience to the next level! It doesn't hurt that the GTI also has progressive power steering with variable assistance, which provides you with a quicker response at higher speeds and enhances standard driving at lower speeds. This type of feature takes the guesswork out of controlling the GTI and allows drivers to focus more on the road, rather than handling ability.
Engineered to Stand Out
While Popular Mechanics didn't directly name these features as a contributing reason for recognizing the 2019 Golf GTI as "Hatchback of the Year," it's clear that VW has engineered a vehicle that stands out and out-performs many other Hatchbacks in its class. Now in its seventh generation, the 2019 Golf GTI ranks among the finest and long-lasting models in the VW line-up.
Popular Mechanics' choice of the 2019 Golf GTI as "Hatchback of the Year" is a pivotal point for the vehicle, which is now nearing "Icon" status, after 43 years of being manufactured. The almost half-century of steady improvements and refinement is the marking of an "Icon" in any industry. Whether it's because of the paddle shifters, which allows quicker shifting of the 7-speed DSG transmission, the adaptive cruise control, which uses a refined algorithm with three settings of suspension firmness to select from or the limited-slip differential to monitor speed, wheel rotation and lateral G-forces; it's clear that the improvements to the "Hatchback of the Year" were made with high-performance in mind!
Visit Our Dealership Today!
If you're interested in learning more about why the 2019 Golf GTI was chosen for this excellent endorsement, reach out to a member of our sales team. We'll be more than happy to provide further information. As always, our commitment is to ensure that you have the tools and resources needed to make an informed purchasing decision. Call us, or simply stop by our showroom!